---
Posted by Panayiotis Lines on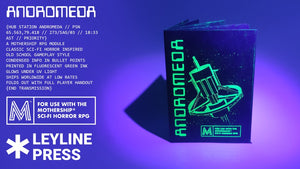 Andromeda is a Mothership Sci-Fi Horror RPG compatible module set on the hub station Andromeda. You can support it now on Kickstarter here.
Inspired by classic-sci-fi horror cinema the module plunges players into the midst of a union dispute gone wrong as unknown horrors are unleashed deep within the bowels of the station.
---
Posted by Panayiotis Lines on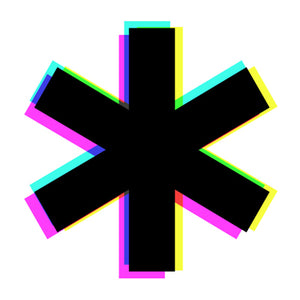 Leyline Press has been founded as a London based independent tabletop game designer and publisher with a focus on bespoke tabletop roleplaying games. We have formed as a collaboration between Panayiotis Lines (Shadow of Mogg -The Post Brexit RPG) and Aled Lawlor (Mew-Tants!) combining our artistic and design talents to create a range of tabletop roleplaying games and modules. As passionate tabletop hobbyists we aim to make games that we'd enjoy playing and running ourselves. We're launching with Isle of Glaslyn, the first in a series of planned adventure modules compatible with Old School Essentials and other classic fantasy retro...